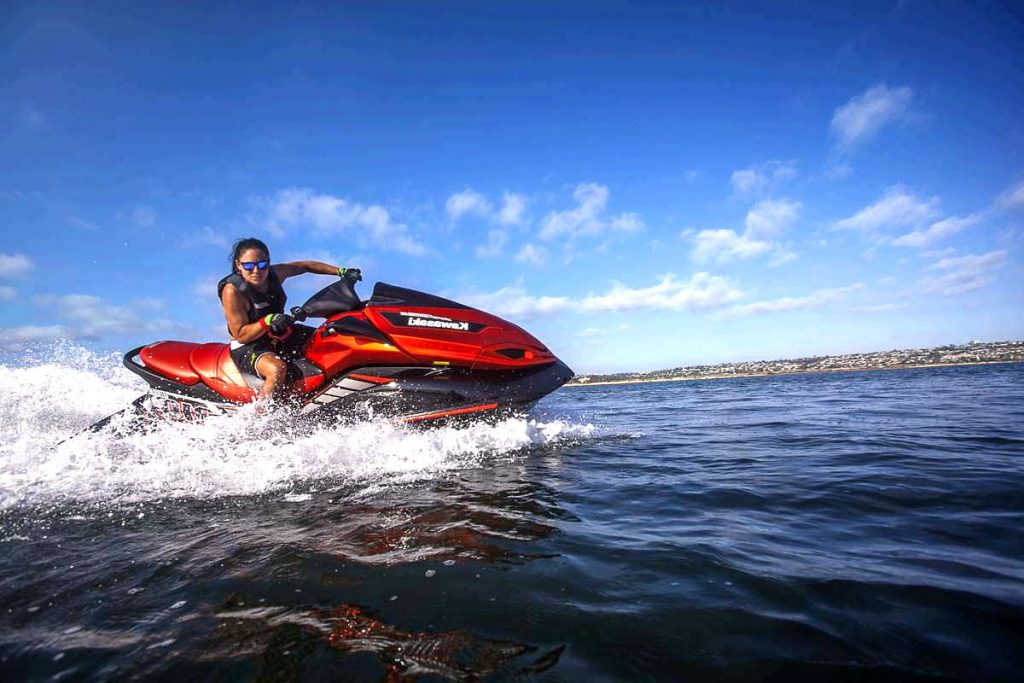 Responsive, very light, easy and quick  to install (just 2 minutes)  and manage.
Create your Own Fields !
You can create Custom Fields without Code or another plugin.
Responsive, light and very easy to install and manage. StartUp guide online available at plugin settings page.
The plugin provides option for include (no quantity limit) and manage features table.
You don't need another plugin or extension (neither coding) to complete the job.
Really built for Boat Dealer business not for Classified Websites
Range Slider for Price
Multilingual Support
English, Dutch, Italian, Spanish and Portugues Files Included
Easily Customize Search Options
Currency Manager
3 Widgets (Search, Featured and Recent boats)
Add your own features fields/equipments (no limit)
You Can Manage also Models table.
Flexslider gallery integrated (optional)
Call to Action Contact Form
Gallery or List View Template for Show Room Page
Option for thumbnails with ratio 4:3 or 2:1
Filter boats for Type (premium version).
Unlimited colours setup to match your site theme. (premium version).
Summary for the most important data, when mouse on boat image (gallery)
Added Team Page, Table and ShortCode
Much More…
Useful links:
How to Install?
1) Install via wordpress.org
2) Activate the plugin through the 'Plugins' menu in WordPress
or
Download the plugin and Upload the ZIP file through the 'Plugins > Add New > Upload' screen in your WordPress dashboard and Activate the plugin through the 'Plugins' menu in WordPress
or
Extract the zip file and just drop the contents in the wp-content/plugins/ directory of your WordPress installation and then activate the Plugin from Plugins page.
How to Download For Free?